"For what you see and hear depends a good deal on where you are standing: it also depends on what sort of person you are." ~ The Magicians Nephew by C.S. Lewis
Today and Wednesday I had to commute into the day job. The British Hubby decided to work from home. The roads were icy in the morning, but mostly clear by the commute home. The slower commute gave me a chance to catch up on my audio book. I realized I never mentioned the new series I started in 2018. It's the Jack Daniels series by J.A. Konrath. Whiskey Sour is book number one. This series is nothing like the Holmes bookshop mysteries or the Lighthouse Library series. This is a dirty, gritty police procedural series that takes place in Chicago. We follow Jacqueline (Jack Daniels) and her partner on high profile cases.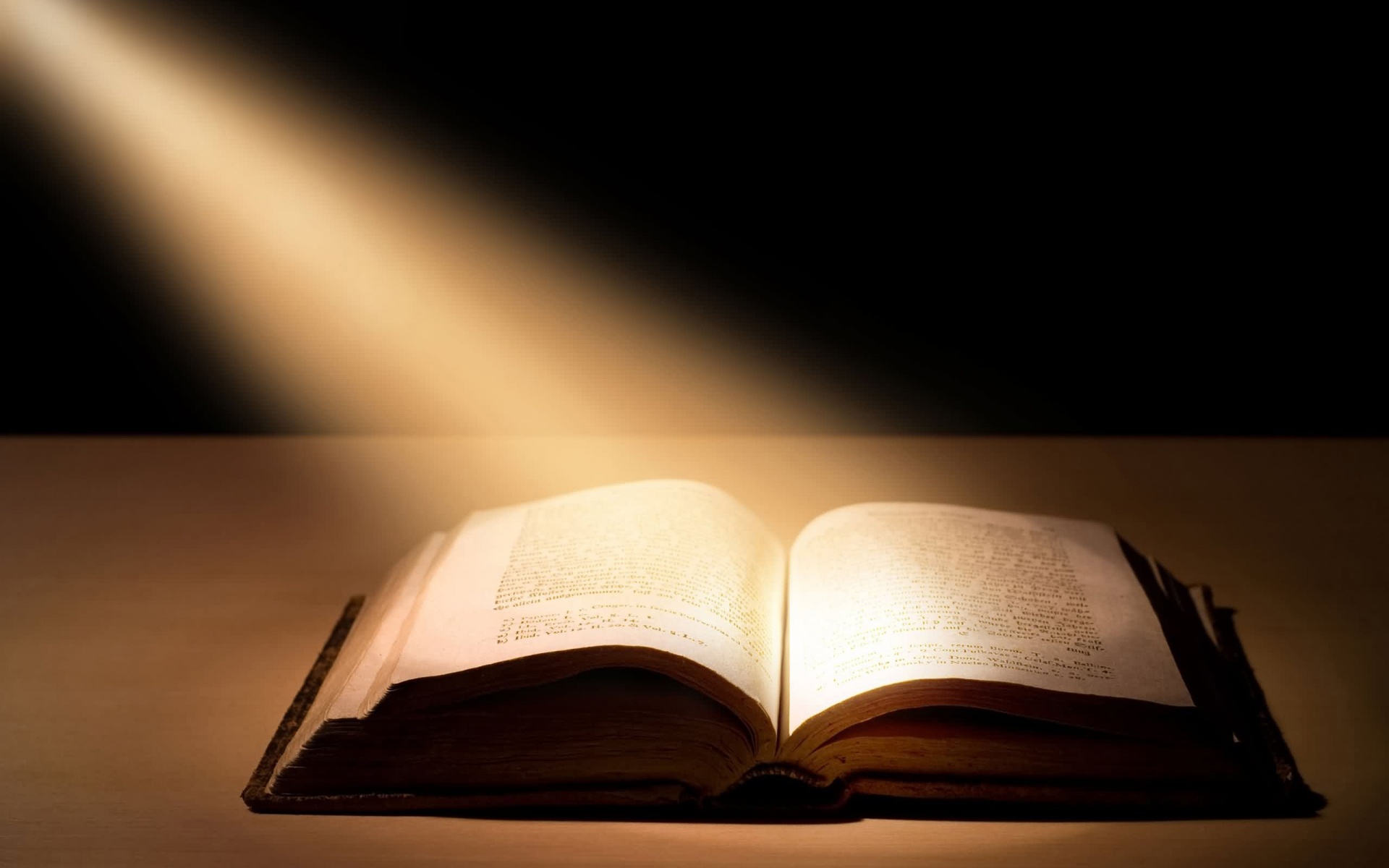 Whiskey Sour has some scene setting. We get to know Jack and her partner Herb, but we mostly follow the story of the Gingerbread Killer. It's not surprising I would love a story with a strong female protagonist. This is an edgy story with hilarious moments. Did I mention the killer targets Jack while she's on her first date from a dating service.
I enjoyed this book so much that I'm currently listening to book two Bloody Mary. Hopefully, I'll have a new book report for next week, but the snow forecast is looking sort of scary. I live close to the mountains (less than an hour drive), but we normally only get a dusting or a few inches that melts in 36 hours. There is still almost a foot of snow. This is our current forecast:
Today: Sunny; high 40 (finally warm enough to melt the snow)
Friday: 3 – 5 inches.
Saturday: 1- 3 inches.
Sunday: Sunny and cold.
Monday: 5 – 8 inches. They have no idea what's going to happen next week, but really how many of us do?
Eek, that's a lot of snow! We've started to call it the snow apocalypse. Here's a good article on the forecast. Good thing I have plenty of tea, knitting and kitties to snuggle.