Beware; for I am fearless, and therefore powerful. ~ Mary Shelley Frankenstein
Remember back in January when I started my Reading Challenge of 2019? I'm not quite on track to reach my goal of reading 20 books this year. Right now I have 15% completed. I've been trying to read some at night before bed, but I often fall asleep after a page or two. Fortunately, I still listen to audio books on my commute. The Cat of the Baskervilles was my most recent audio book. This is book three in the Sherlock Holmes Bookshop Mystery Series.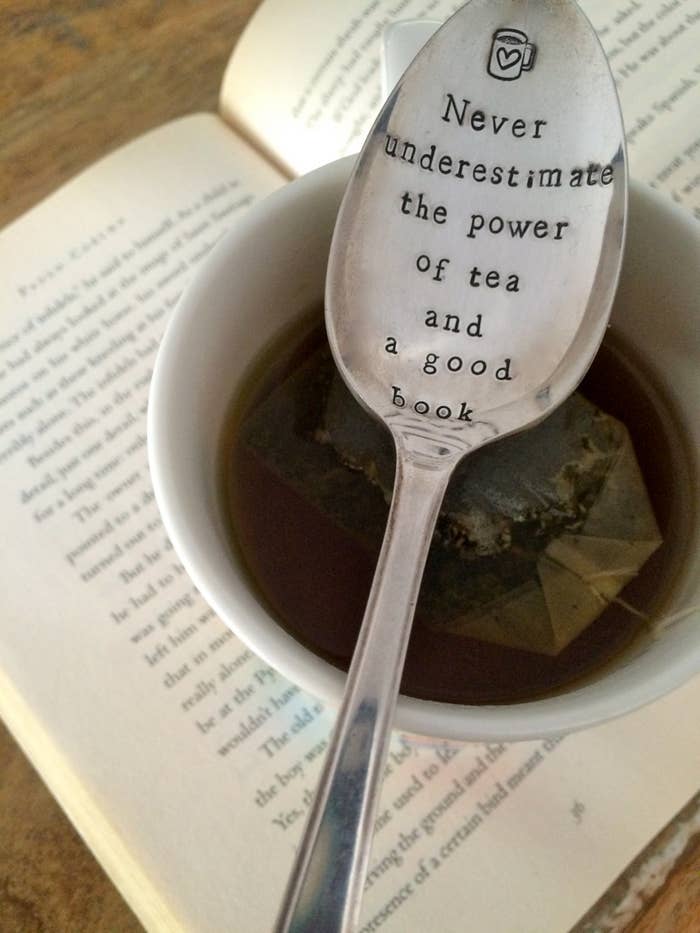 Book one and two had the same voice actor reading the books. Book three was a different actor. It was lovely, but different. This story took place during the very busy tourist season in Cape Cod. The murder occurs during a summer garden tea party to honor the cast of a community theatre production. Naturally, the production was a stage version of Hound of the Baskervilles. It seemed as though this murder was going to be ruled as an accident, but at the last moment there was a big reveal. This book also had several character reveals that I didn't see coming. I love that. All and all, it was a fantastic audio book for my commute.
Burt and Ernie approve of books with cats in the plot. Okay, Burt was washing and Ernie was sleeping, but they would approve if they weren't too busy with their kitty lives.