If you are first, you are first. If you are second…you are nothing. ~ Bill Shankly
Did you travel to Istanbul on Wednesday for the Super Cup between Liverpool and Chelsea? Sadly, I wasn't able to be there or watch the game live, but I was able to hear live audio while I was at the day job. I caught the replay later on LFCtvgo. Below is a recap of what happened. It really doesn't get more exciting than penalties.
Not sure what the Super Cup is all about? The Super Cup is a single match between the winner of the Champions League and the Europa League for the Super Cup. Here's more historical details.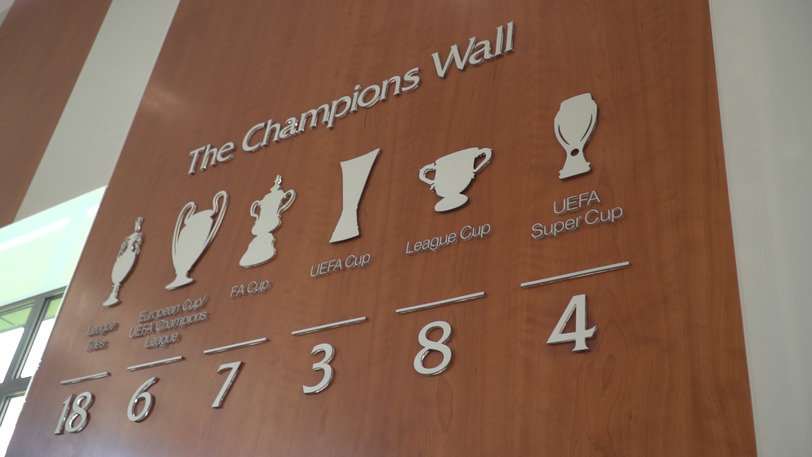 This means Liverpool's Champions Wall needed an update. We've won the Super Cup four times. Only two teams have won it more. Barcelona and A.C. Milan have both won it a total of five times. LFC could very much be in the running for Super Cup number five next year.
It's early in the season. Could there be another Champions League win or maybe a Premier League win? No doubt it's going to be exciting. Go Reds!