We shall never know all the good that a simple smile can do. ~ Mother Teresa
There is so much in life we could complain about. When you actively look for the small celebrations in life, you find you have more to celebrate. A few Fridays ago, I was celebrating just surviving the week. Every week, I'm going to celebrate the joys in life no matter how small. Life is worth celebrating every single day.
This week I'm celebrating tea. I love tea in all it's forms: sweet, hot, iced or made into a cocktail. In the PNW, it's snuggle up with a warm beverage weather. The mountains have snow and it's frosty in the mornings closer to sea level. Pre 2020, I imbibed copious amounts of tea in travel mugs with lids commuting to work, on my way to meetings, during the meeting, at my work desk, knit night, running errands, or pretty much any place. I was on the go all the time. My tea needed to go with me. Travel mugs are practical. I'll admit I'm prone to spilling my tea. Over the past 40 weeks, those travel mugs have slowly but surely migrated towards the back of our cupboards. My more delicate tea paraphernalia is getting more action while I work from home. Which is great since I'm trying really hard to drink through my tea stash. It would go faster if I hadn't bought so many tea calendars, I know. Small businesses everywhere are struggling. This was my small part to help.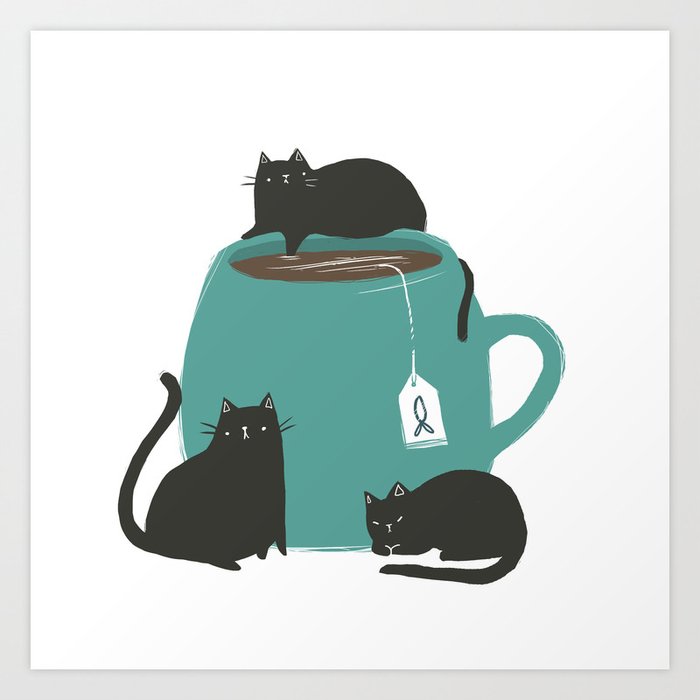 How did I do during November for my tea challenge? The goal is to finish three or more each month. I didn't do quite as well in November as I did in October with just six last month. We managed eight in October. Still quite a bit of tea drinking. Most of these came from Plum Deluxe and one came from Adagio Teas.
Chocolate Chai
Spicy Caramel Apple Herbal
House Blend Black
No Mistakes Oolong
Holiday Embrace Herbal
Ginger Delight Black (this could just be our new all time favorite)
SkeinHerder's Songs: Today I'm mostly listening to Thursday by the Pet Shop Boy cause it's the weeeeekend!
I wish you all a great start to December.