"You may be a cyborg, but I still love you." The Terror of Mechagodzilla
Friday night is Godzilla movie night. The Terror of Mechagodzilla was next. The problem with beating artificial intelligence is they can always be rebuilt better than the original.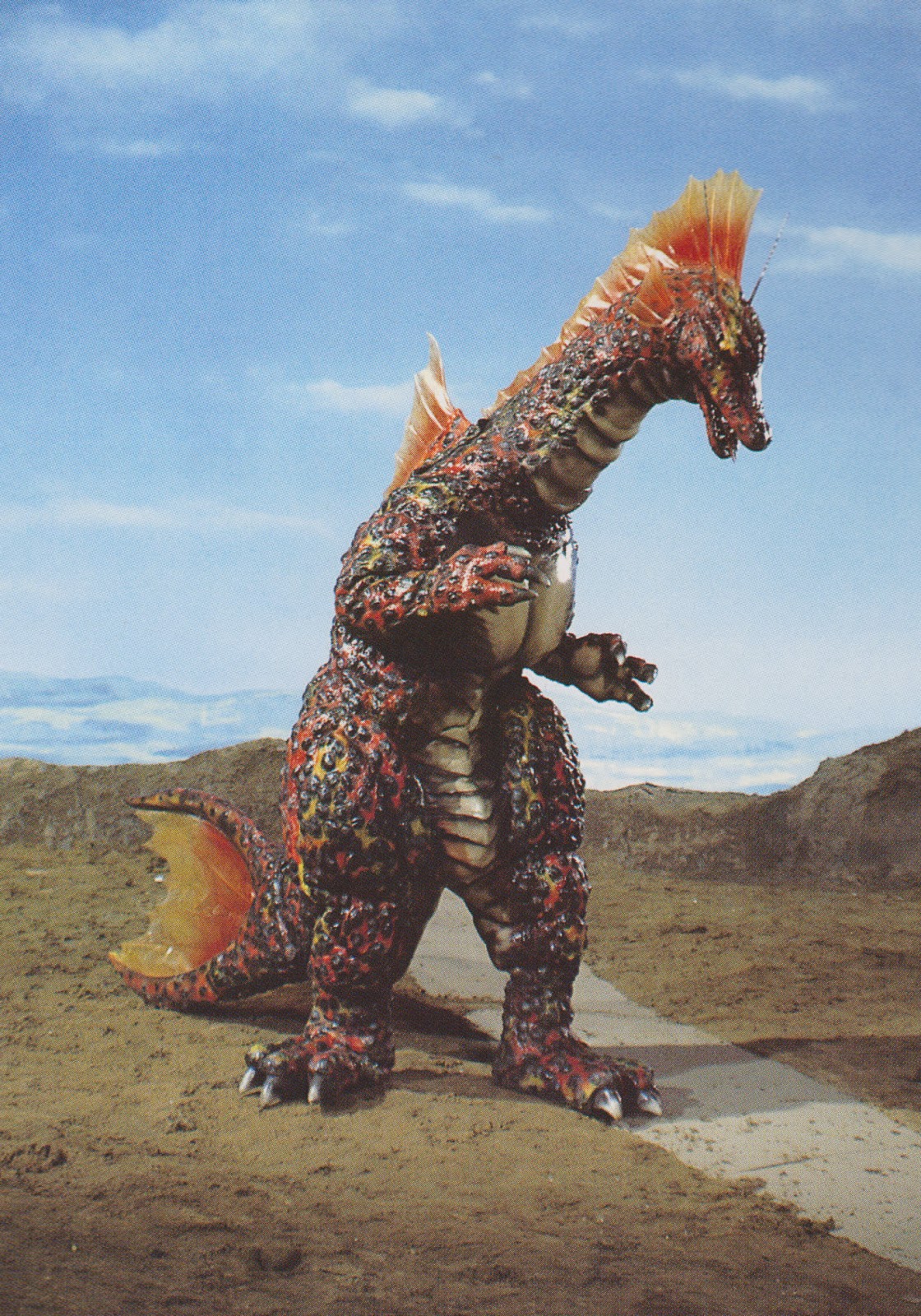 This movie introduces a new monster, Titanosaurus. He can only be stopped by sonic waves. When he teams up with Mechagodzilla you would think the earth is doomed.
It turns out Mechagodzilla was being controlled by cyborg masquerading as a humanoid. Naturally, this is the downfall for Mechagodzilla. Love really does conquer all even cyborgs and space titanium. 
I'm making great progress on my Plum Biased. The first short row section is almost completed. I'm excited to see how this progresses. 
Just 187 days and 9 hours until the new Godzilla movie!