"The world is not enough." ~ The World is not Enough
Last Friday, we took a break from our Bond quest to squeeze in a few more Monster Mayhem movies. This week we're back with an interesting double feature: License to Kill and Close Encounter of the Fifth Kind.
A License to Kill is the start of the more modern Bond movies that I remember. This was the first time I saw this movie start to finish. It's been on tv so many times. Previously, I had glimpsed bits and pieces. This is the last Bond movie in the 80's with Gladys Knight performing the opening song.
This movie returned my faith in the series. There was less love interest and some amazing stunts right from the opening scene. Plus it's fun to see young actors before they become famous.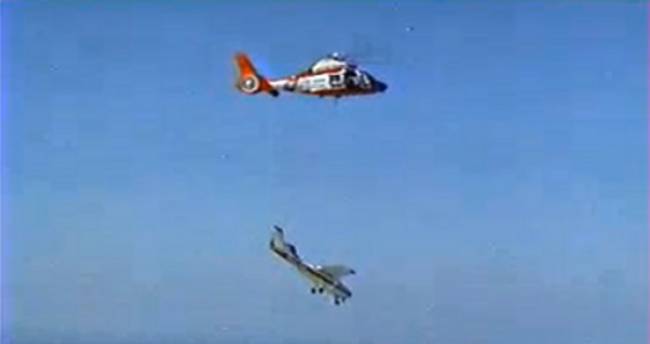 This scene was just impressive!
Next was something slightly different with a documentary on how to make contact with aliens. Perhaps, we were trying to blend Bond with The Invaders? A documentary doesn't really have a story line or plot like a movie does. If this is a topic that peaks your curiosity, watch it. Knowledge is power even if you think this is all bunk. Or maybe you believe we aren't alone in the universe. Then this show is definitely for you! Either way, watch it and decide for yourself.
I forgot to take a snap shot of our Friday night pizza. It was a little sad since our mushrooms had moved past the point of being fun and were now slimy. My adult beverage hadn't gone off. I am experimenting with holiday beverages. My bartending skills are expanding as COVID continues to spread. Above is a cinnamon toast. It's equal parts of cinnamon whisky and equal parts RumChata. I like mine on the rocks.
Last week I finished two fun dishcloths. Introducing Jack-o-lantern and Ghosty. I know I should be working on Fright Club, but I can't resist holiday themed dishcloths. Doesn't Burt make a nice model?