What's beautiful about Godzilla is, of course, it's in every way a symbol of Japan dealing with the aftermath of the atomic bombs being dropped on them, and their ideas of how they're affected by it. ~ Victor LaValle
Friday night means I we survived another work week. This week it was more like we survived the snow storms. I did make it into the day job yesterday sporting my newest Godzilla t-shirt.
The British Hubby and I were wearing our matching t-shirts for the next movie in the Godzilla series. Next up was Godzilla 2000: Millennium. After the American version this movie was refreshingly traditional and ridiculous.
There's a Godzilla Detection Network and a flying rock that turns into a UFO that turns out to have G-cells and can rapidly heal. Godzilla is almost eaten. We thoroughly enjoyed this movie.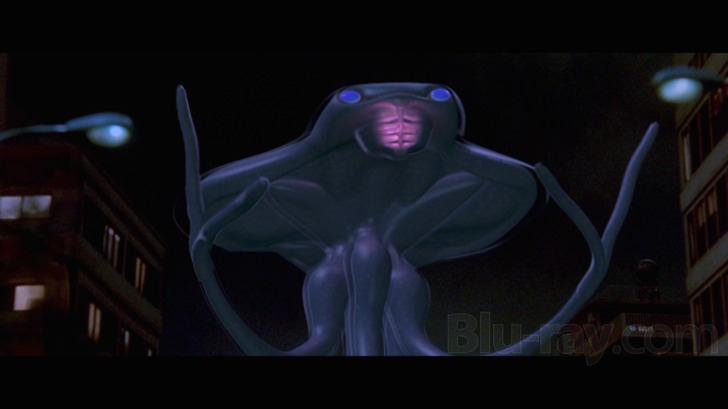 I'm trying a new stout. How can one pass up peanut butter, chocolate and stout? It's too early to say I have a new favorite, but it's a contender.
Plum biased wrap is ready to start skein two! Check out Godzilla holding what's left of skein one. So we have an accurate starting point, I measured skein two. It's weighing in at 54.50 grams of lovely fingering weight yarn.
We finally made it on Thursday afternoon and the snow plows arrived on Friday afternoon. The snow is starting to recede ever so slowly.
Looks like there's more in the forecast for next week. I sort of hope it comes as rain.