"Toto, I've got a feeling we're not in Kansas anymore." The Wizard of Oz
The first full week of 2020 is in the books. I had intended for a few blog posts this past week, but life and the day job got in the way. Friday night is still movie night for the British Hubby and myself. We watched a 70's classic The Towering Inferno.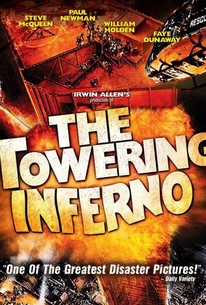 This was an action packed star studded movie. It wasn't lacking for flames, explosions or daring rescues. At times this movie was so suspenseful, I couldn't keep knitting.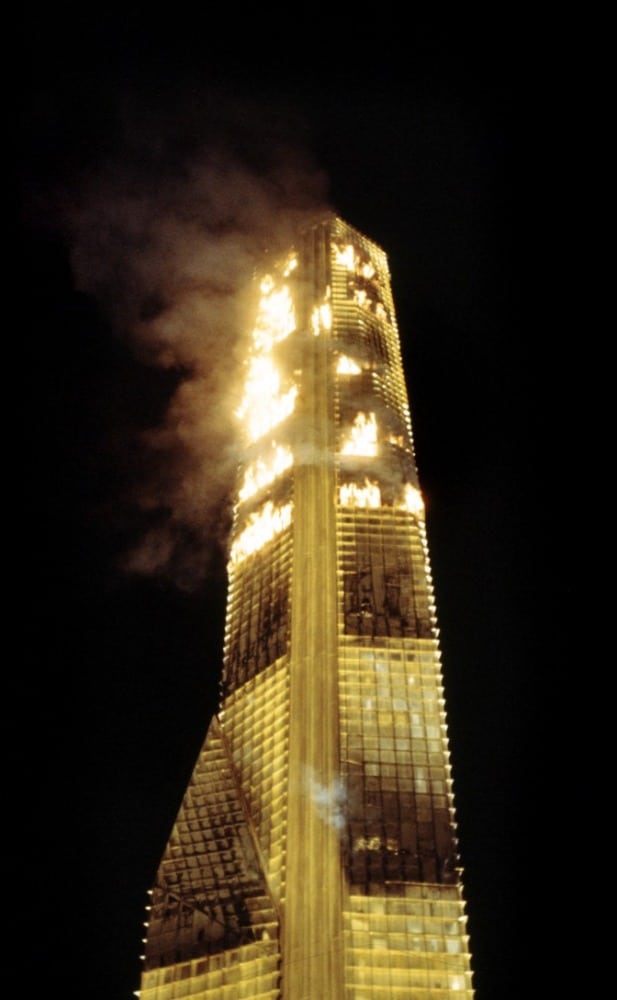 Since this movie was so intense, dishcloths were the perfect project. I was able to finish Summertime Diagonals and start on 2020. Summertime Diagonals is my first project using Malabrigo's Verano yarn. It's 100% pima cotton. Some cotton's are rough and can dry out my hands while knitting, but not this one. This would make amazing face cloths or clothing. You can make out the pattern a bit better in person.
Pizza and cider is a pretty solid staple of our Friday Night movies.
And some snuggles with the kitties.
How is your weekend going? We're gearing up for extreme cold weather and pending snow. That's right snow.