"There is no greater threat to the critics and cynics and fearmongers than those of us who are willing to fall because we have learned how to rise." Rising Strong by Brene Brown
My 2020 book challenge is getting off to a slow start. Sometime in all the craziness of this year, I finished Alice Hoffman's The Rules of Magic. That makes Chestnut Man book number 2. The 2020 book challenge is 8% completed. It's taken me some time to settle into a new routine working from home and finding time to read or listen to audio books. While I'm grateful that I'm now working out during my morning commute, that was previously my audio book time. Fortunately, the British Hubby and I enjoy listening to books together.
The Chestnut Man was a Danish murder mystery book filled with plot twists. This is a bit gruesome and graphic in places. If you loved The Girl with the Dragon Tattoo or Luther, you will enjoy this book. If those were too gritty for you, this probably isn't the tome for you. There's not too much I can say about this book without giving away clues to the killer's identity. I was completely surprised by the killer. I would highly recommend checking it out.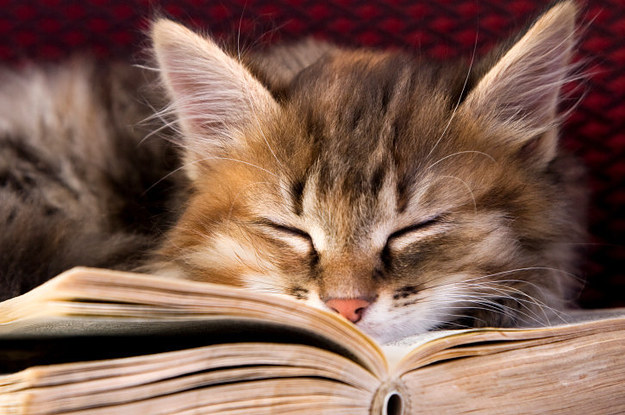 This week I've been trying to work on my MM20 projects while listening to audio books. I decided to skip the update this week due to my excitement over other new projects last week. I didn't have that much news to share on the Malabrigo March front. Next week, I should have more updates.
One benefit of working from home, I can make myself pots of tea all day long. I typically have to use tea bags at the day job, but now I can use my lovely loose leaf teas from my favorite supplies. Although my first cuppa is typically a British Blend from Five Roses. This is one of my favorite tea cups. I can wrap my hands around a steaming cup and keep warm on chilly mornings.
This is how Gracie keeps warm and toasty.
What are you reading currently? Have you tried anything new with lately?