Don't be superstitious. Nothing will happen on Friday the 13th that cannot happen on Saturday the 14th.
I'm not superstitious, but how often does Friday the 13th also fall on a full moon? According to this website not that often. The next one will occur in 2049. The last Friday the 13 was in July 2018. We watched the original Godzilla movie which started us on a quest to watch all the Godzilla movies. If you've been following the blog for a bit, you know we're now full fledged Godzilla fans. I'm already counting down the days until the next new Godzilla movie. Just 181 more days.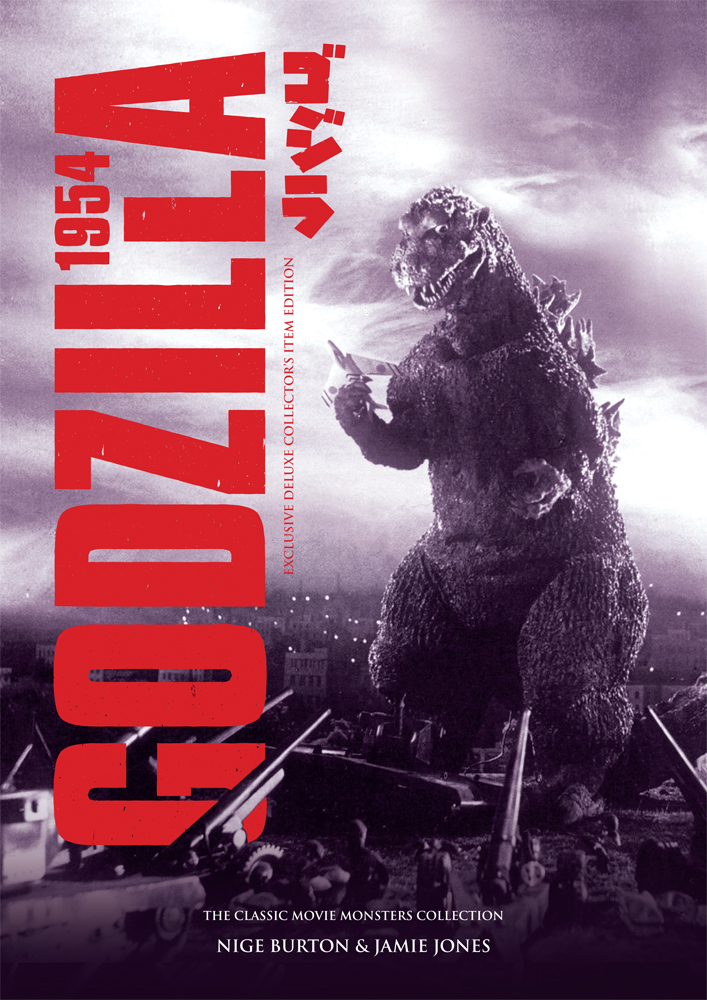 It only seems fitting our Friday night movie is the original Godzilla. This will forever remain one of my favorite movies.
I love the models and the theme music.
Hope your weekend is off to a great start. If you haven't had time to vote for the knitted give away, there's still time.
Ernie decided hiding was the best course of action from Godzilla.