We shall fight on the beaches, we shall fight on the landing-grounds, we shall fight in the fields and in the streets, we shall fight in the hills. We shall never surrender! ~ Winston Churchill
It's been awhile since I've posted here. For that, I'm sorry. 2020 is off to an interesting start with Australia on fire, then the Corona Virus and I'm not even going to comment on the political turmoil in America right now. If you've been following the blog for long, you know the British Hubby and I live in one of the hot zones in WA. While it hasn't reached the same level as Italy and China, things are starting to shut down in an attempt to slow the spread of this contagion. The British Hubby and I have been working from home and will be for the foreseeable future.
The quote above is my attempt to harness the British attitude during WW II. While we aren't in a war zone and we aren't fighting other countries, this is a time to remain calm and remember your humanity. Things are probably going to get worse before they get better. We will get through this if we all work together and help each other. This will make us stronger, and we will find a new normal. If you have the virus or have lost loved ones from the virus, my heart goes out to you in this stressful time.
The kitties are still doing great. They don't quite understand working from home does not mean 24 hour snuggling. (Oh man, that just might be my next career move.) Fortunately, they snuggle with each other when we can't.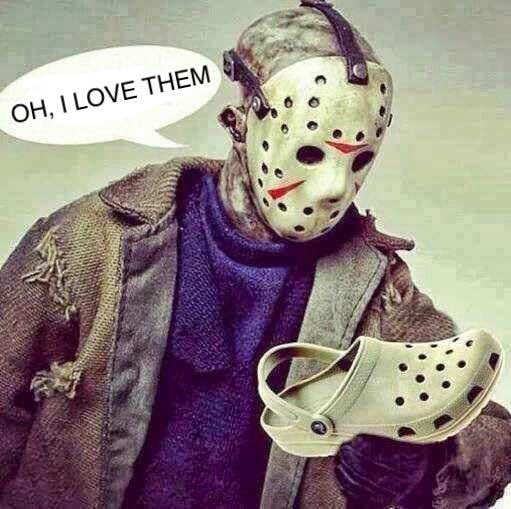 And just in case you forgot the date, it's Friday the 13th. You may recall a few years back when we started the Godzilla movie marathon on a Friday the 13th. Can you guess what we're watching tonight?
And just in case you forgot it's Malabrigo March! More to come on that soon.